Please email for other inquiries.
OCAD University
Leftovers and Other Notes
Leftovers and Other Notes
is a publication created alongside
House of Oriental
exhibition co-curated by Yasmin Emery, Samiya Karim, and myself. It is an extension of the exhibition and a documentation of the submitted work alongside recipes and anecdotes from the contributing artists. We are so pleased with the work submitted and hope that you'll try some of these recipes at home! Please Enjoy the food!
About the exhibition:
House of Oriental: Northern Style
Soups, salads, and more!House of Oriental: Northern Style
was an exhibition up in the Learning Zone at OCAD University from April 1 to May 31 exploring Asian American/Canadian food. Asian American/Canadian food has a reputation for being fake reproductions of their original culture without considering that these foods were developed from hybridity, assimilation, survival, and access. We are not looking to explore "authentic" ethnic foods, but rather the food and places that were born out of this land's rich (or poor) newcomer history.
#culture #ethnic #exotic #oriental #eastmeetswest #toospicy
––––––––
Personal
Before You Go
Before You Go
is filled with anecdotes about being raised by people who are not your parents. It examines Canada's intentional removal of racialized parents from raising their children whether direct or indirect through comic. It also demonstrates how a community can care for one another under tough circumstances.
––––––––
Personal
Restaurant Diaries

Restaurant Diaries
is handwritten anecdotes of growing up at my uncle's restaurant. Some of my always changing feelings about home and family at the place I grew up in.
Restaurant Diaries was nominated for a 2020 Broken Pencil Zine Award–
––––––––
Personal
Your Body is Fine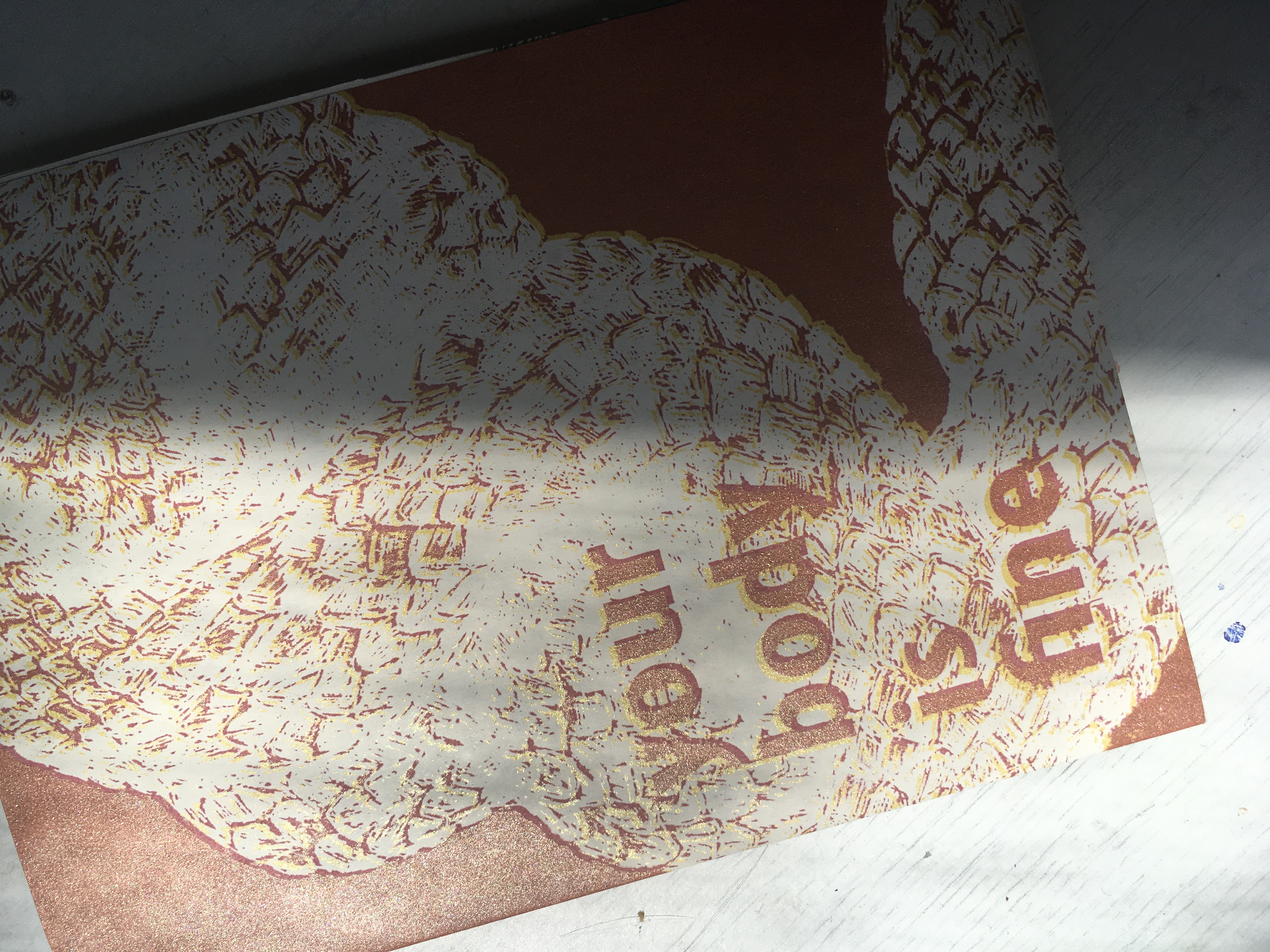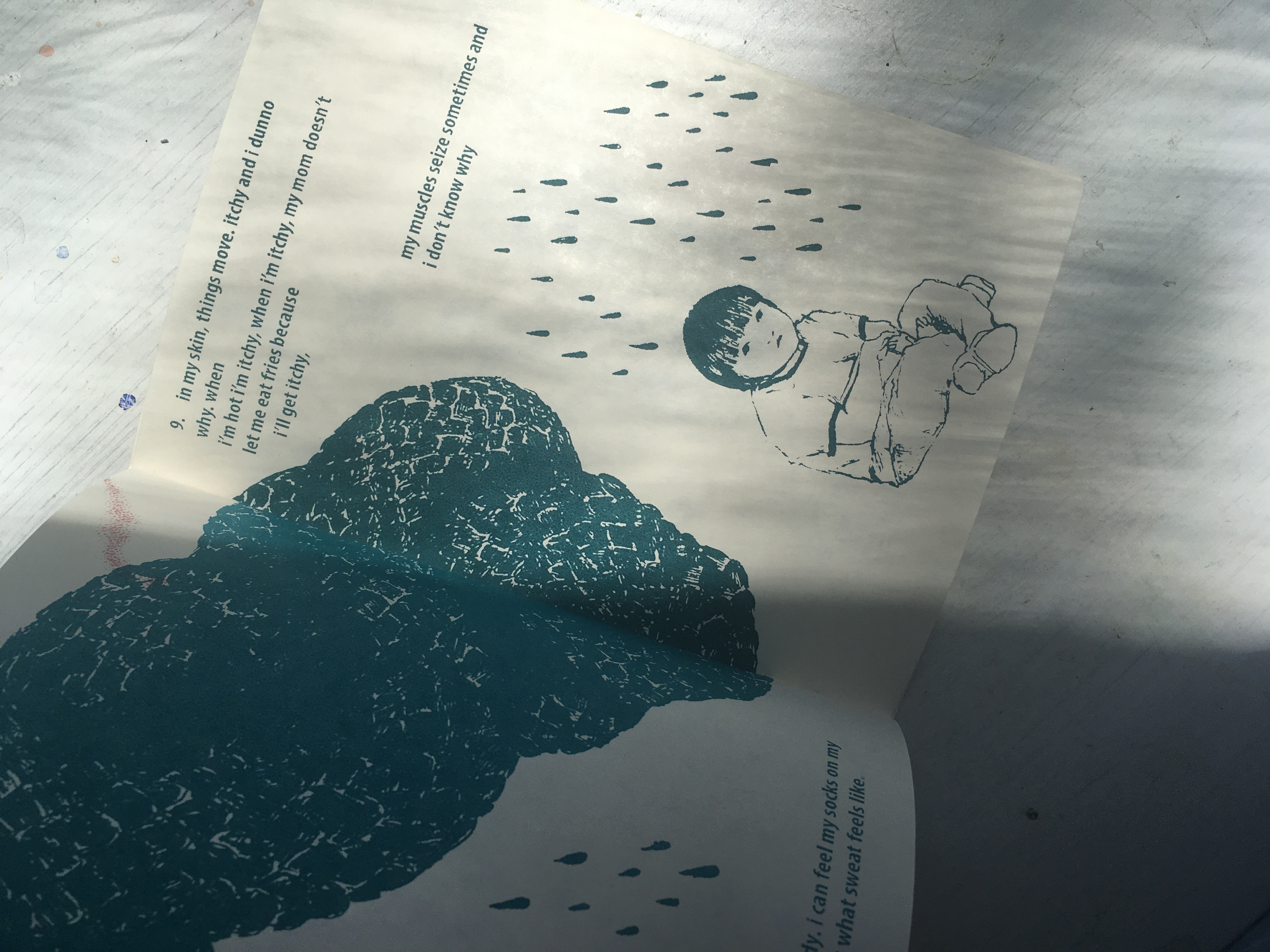 Your Body is Fine
is a zine about processing trauma and its physical manifestations. Delicate ink drawings describe skin and body sensitivities paired with seemingly disconnected stanzas describe a whole-body ache from sexual trauma.
CW for sexual assault.
screen printed edition, 12 copies total.
plus xerox open edition on ivory paper.
––––––––
Personal
Plague of Flying
Plague of Flying
was a screenplay I wrote in high school and later revived as a comic of wandering thoughts; misplaced ideas of wanting to belong somewhere, with someone, and lots of bird imagery.
––––––––
Personal
One Week by the BareNaked Ladies by Natalie Mark
Made in Fiona Smyth's comics class. Including 2 page long black and white comics x2, and one 4 page full colour comic!
1. About re-immersing myself into early 2000s Naruto AMVS
2. End of a relationship with frog migration as a metaphor
3. Monkey making an egg and their Boar friend supporting them with lots of shoujo graphic effects.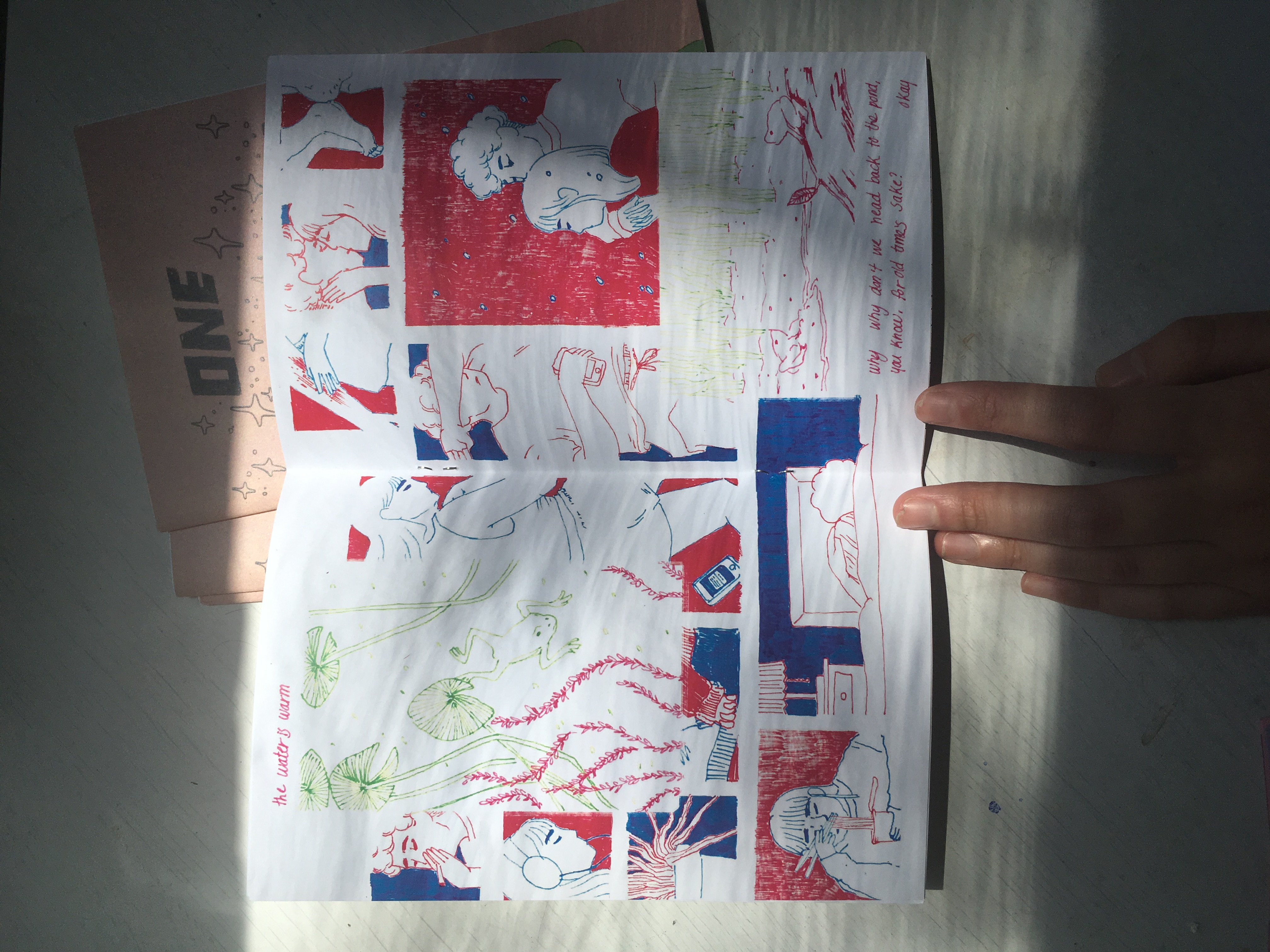 24–09–2024